Got colds or just feeling cold? Here is a delicious way to get well and stay warm!
INGREDIENTS:
1 large chicken cut (leg-thigh)
250 grams sotanghon (vermicelli)
1-2 stalks celery (leaves included)
2 carrots
1/2 head of cabbage
1 liter water
3 tablespon oil (canola or olive)
2 tablespoon patis (fish sauce)
salt & black pepper to taste
For garnish:
green onions &toasted garlic
chili oil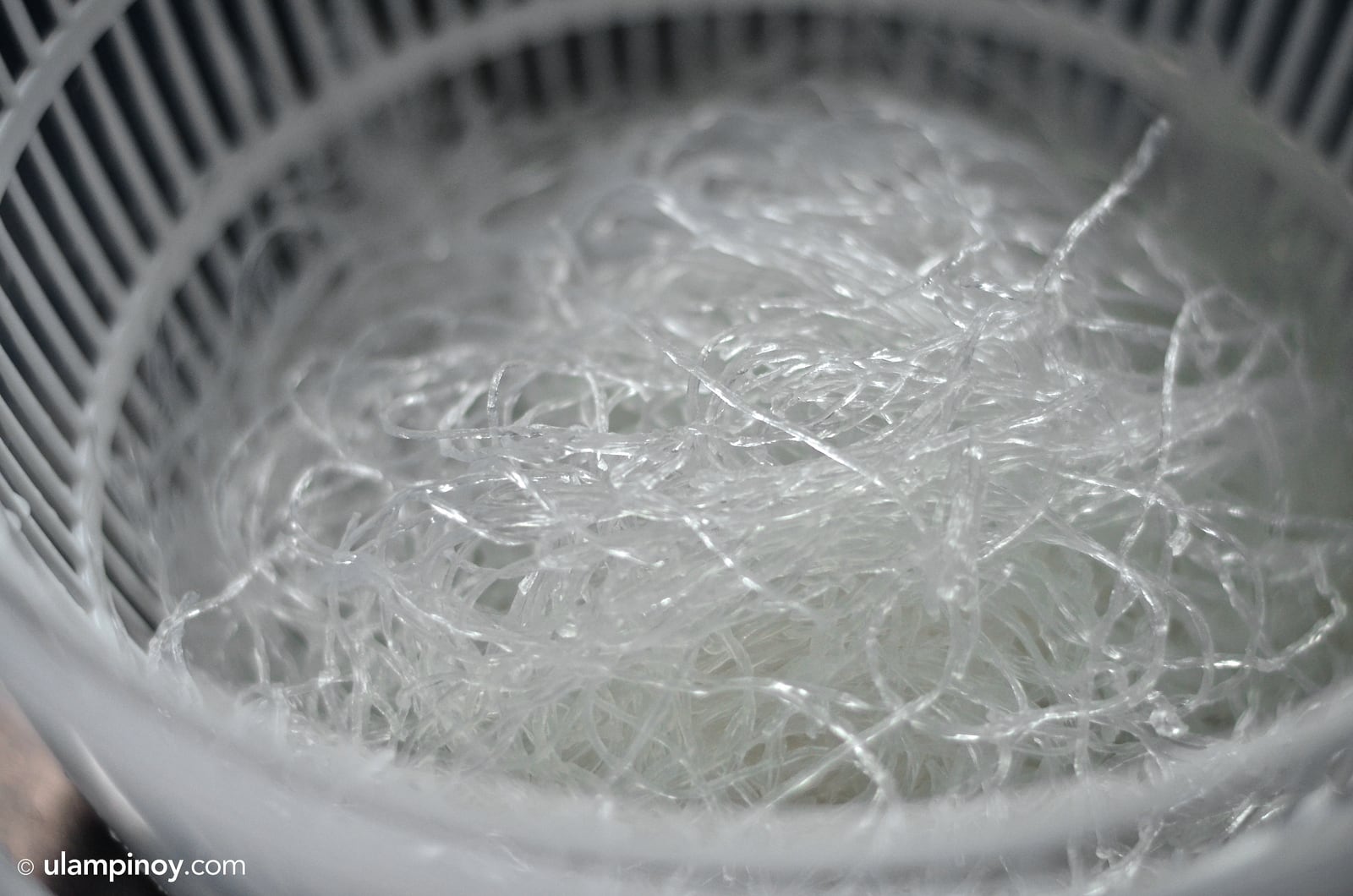 Video
Watch and cook-along with the video recipe.