Savory and revitalizing chicken broth soup spiced with ginger, garlic, onions and with bottle gourd and pechay.
INGREDIENTS:
Whole chicken, 1 pc. cut into portions
Upo (bottle gourd), 1 medium cut into chunks
Pechay (Chinese cabbage, bok choi is great alternative), stalks and leaves separated
Mild long green chilis (siling haba)
Ginger, peeled and sliced
Garlic
Onions
Cooking oil
Patis (fish sauce)
Salt to taste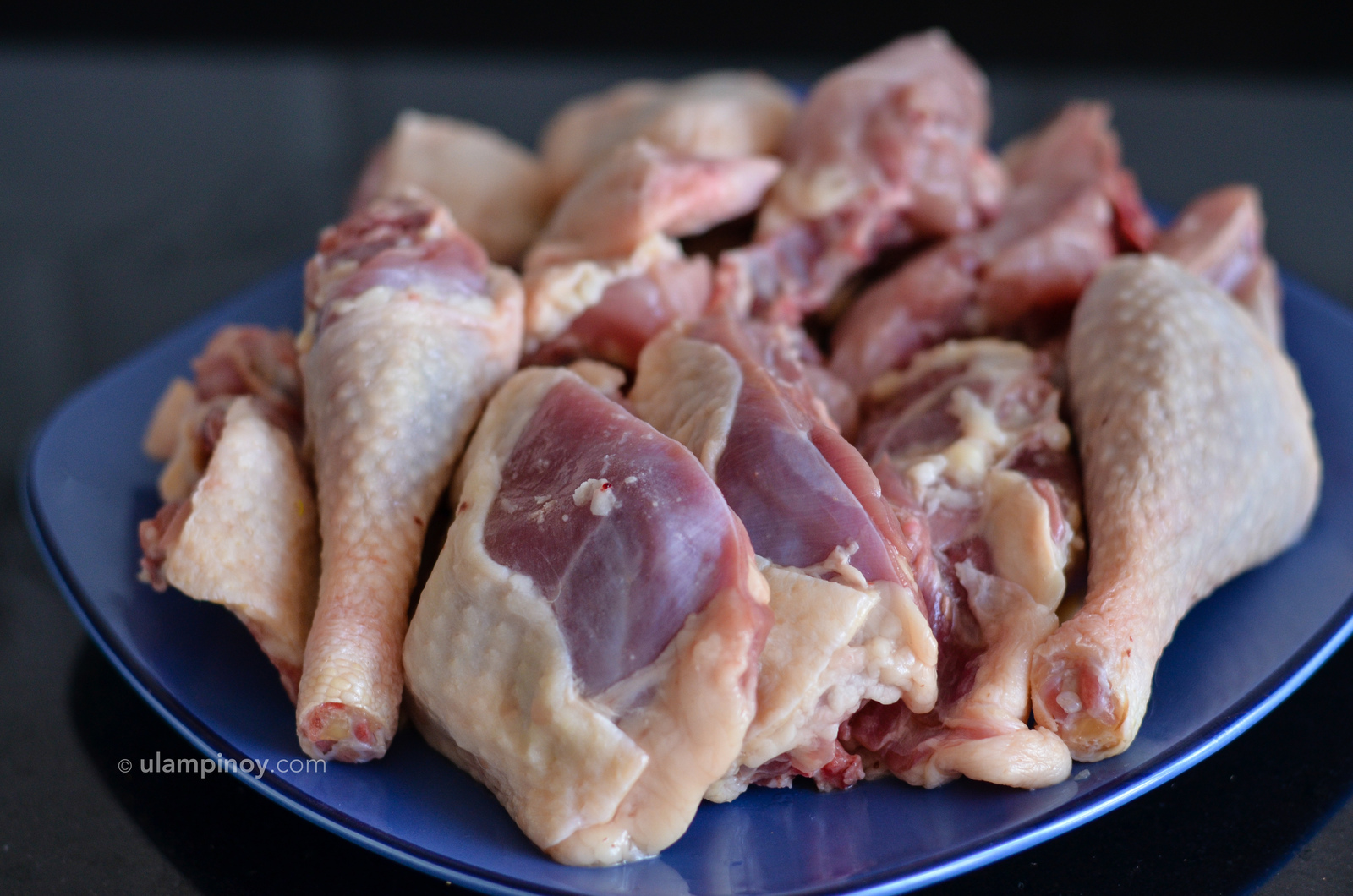 Using the different cuts from the whole chicken gives the recipe more range of flavors and textures. Economical too!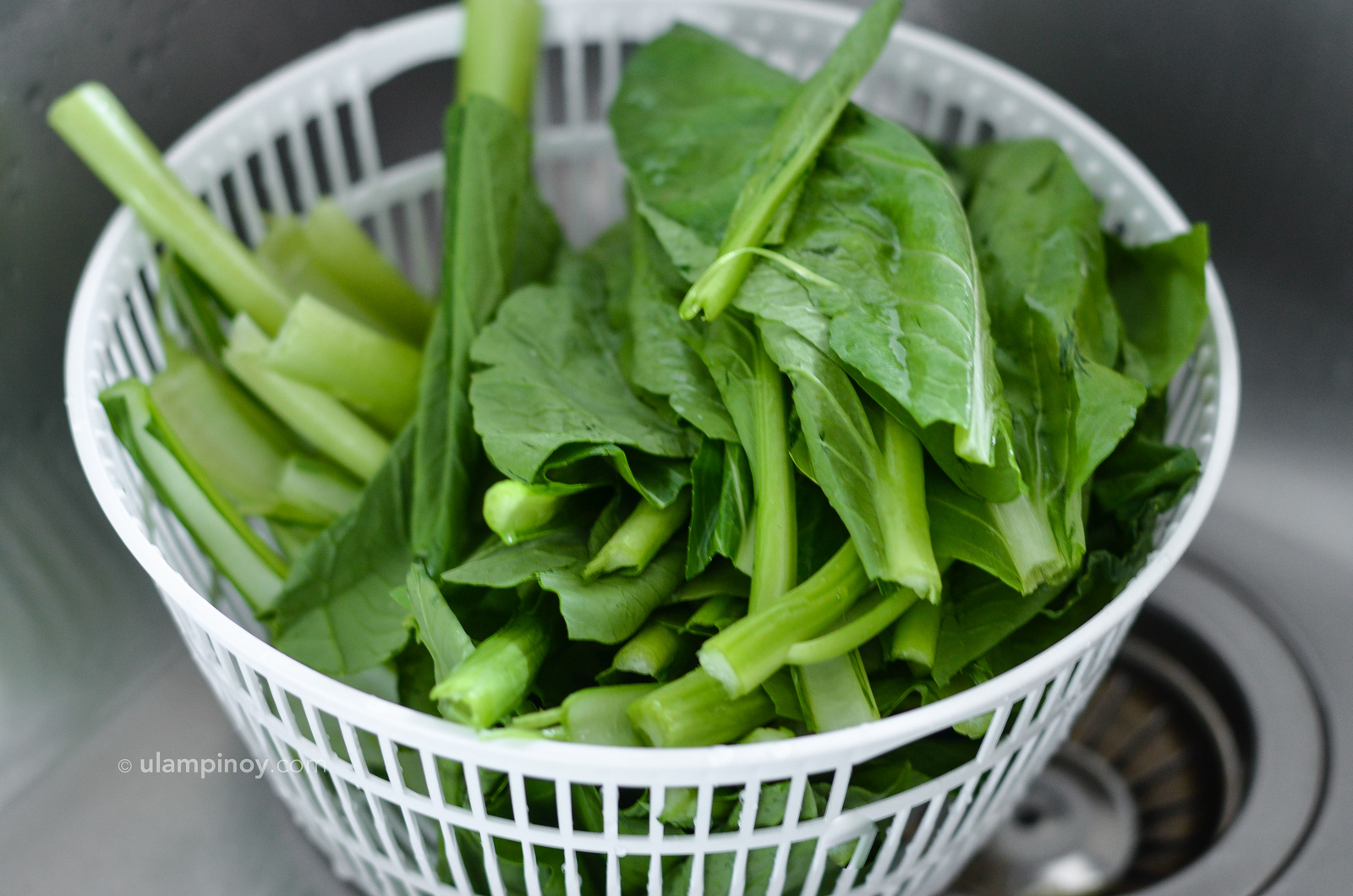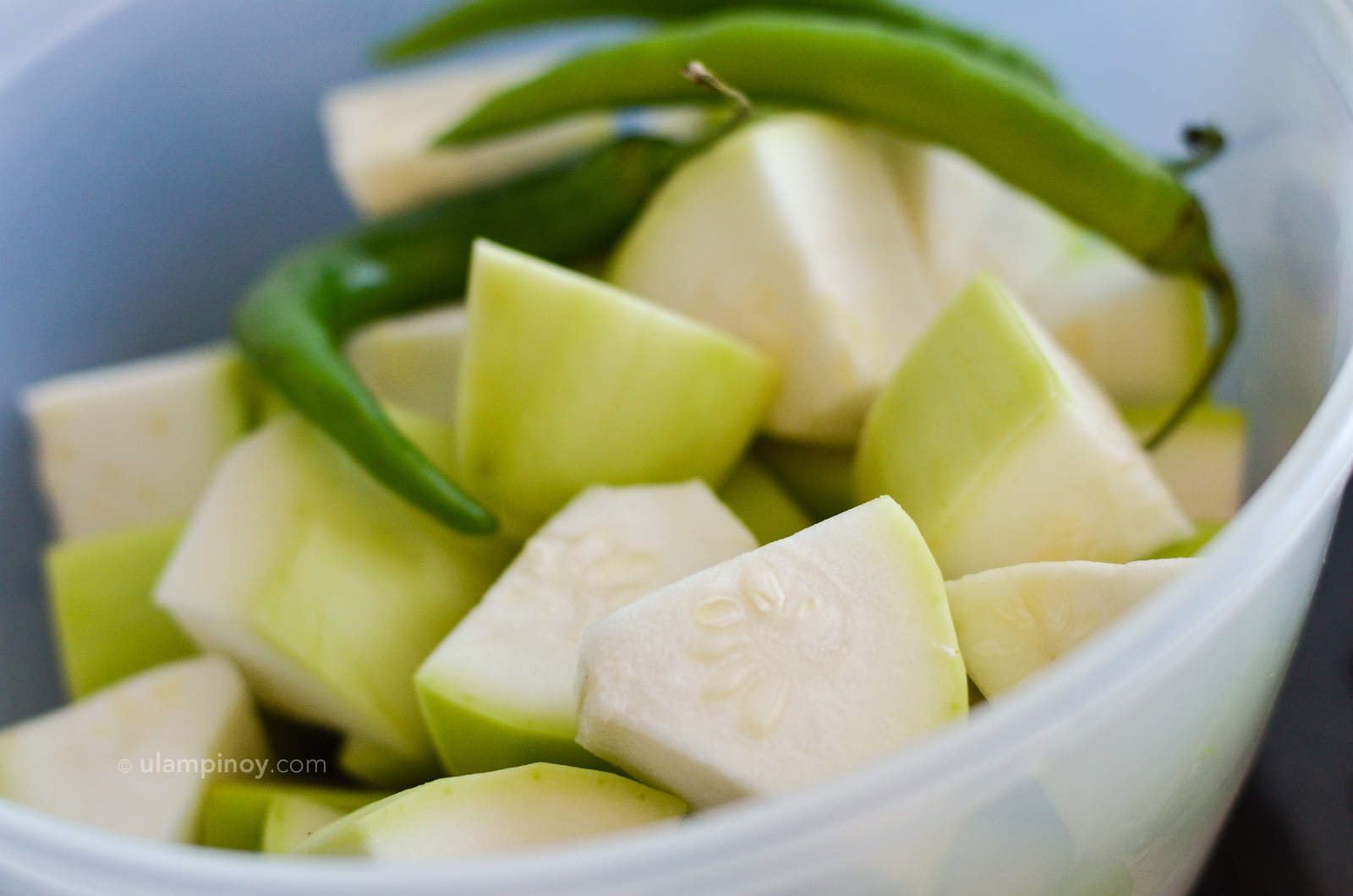 The vegetables can be replaced with what you have like dahon ng sili, malunggay, green papaya, etc.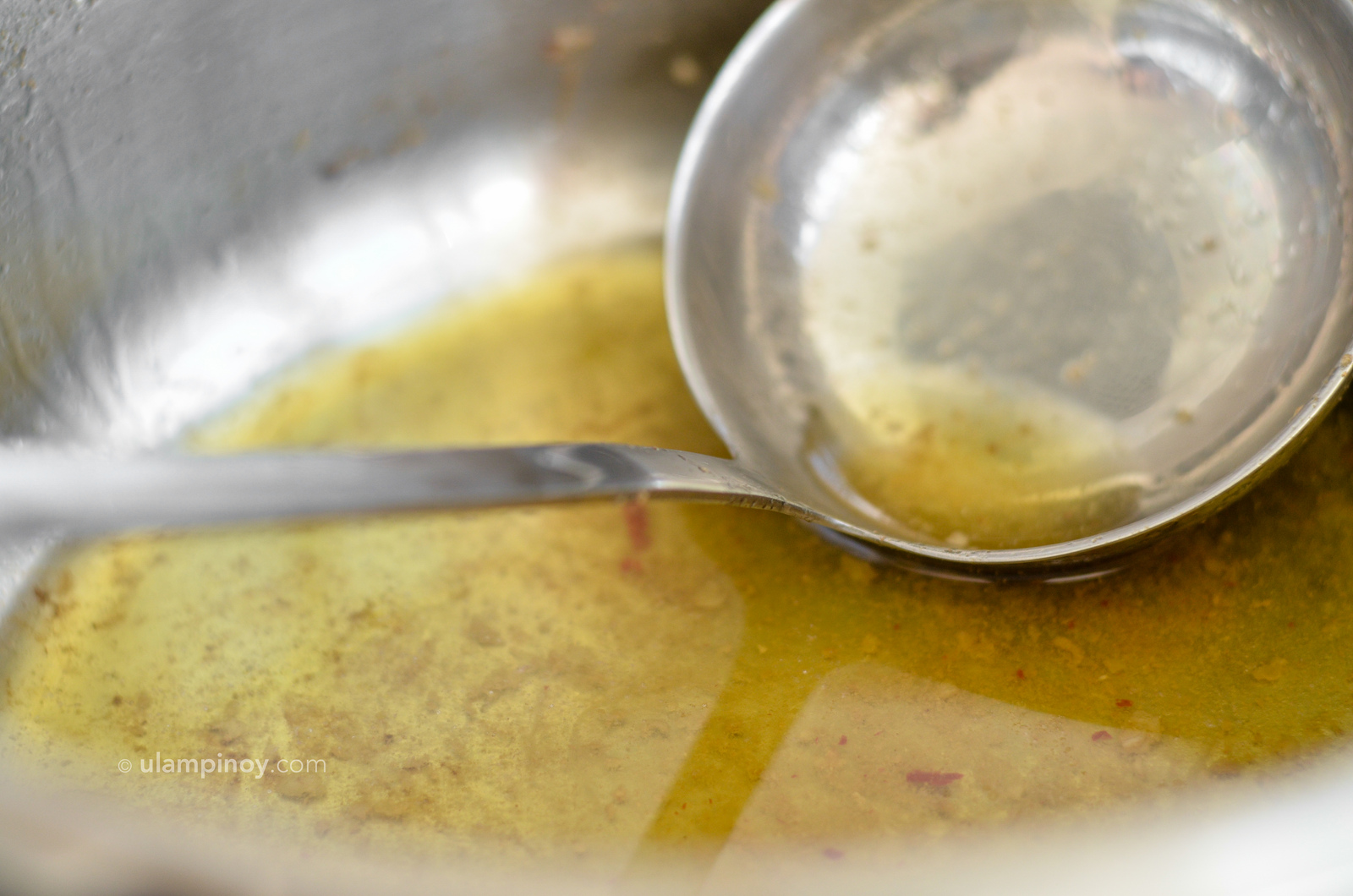 More power to all and have a great week ahead! 💪🏼
Video
Watch and cook-along with the video recipe.