Siomai is the Philippines most popular dim sum. You can find it everywhere – from the tiniest streets to the mega malls. Siomai is easily the fastest merienda or even an ulam option. It has the perfect combination of pork and spicy dip (saw-sawan).
Siomai comes in different varieties and flavor mutations but we love the classic and simple pork siomai.
Ingredients
1/2 kg ground pork
1 medium carrot, grated
1 medium. finely chopped
4 stalks green onions
1 teaspoon sesame oil
3/4 cup flour
1 egg
wanton wrapper
salt and black pepper to taste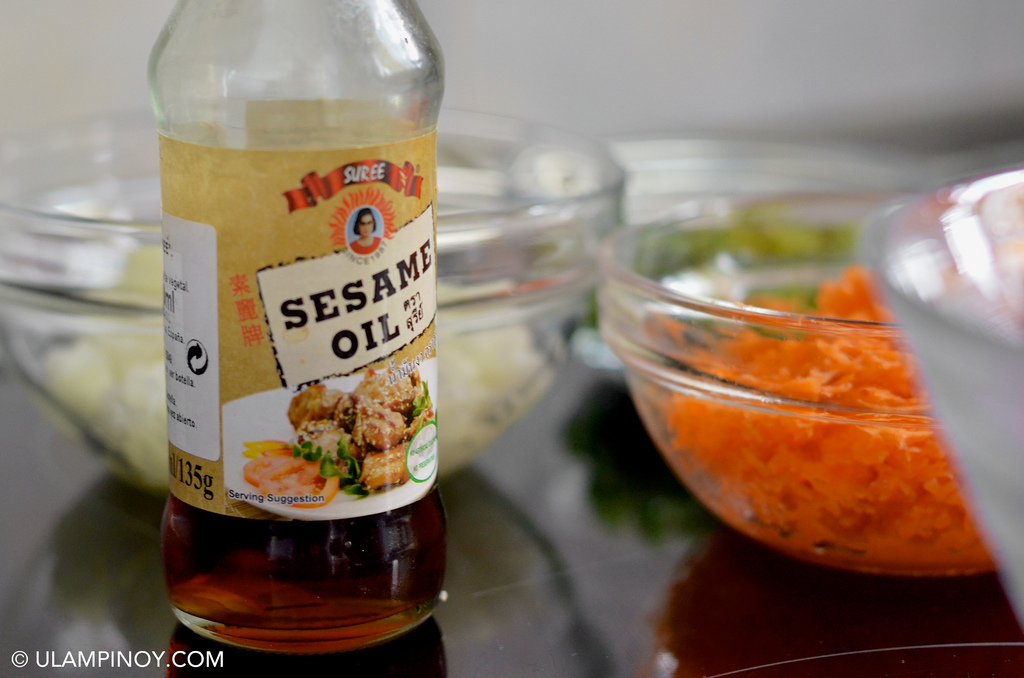 The Dip
2 teaspoons soy sauce
1 teaspoon lemon juice
spicy chili-garlic paste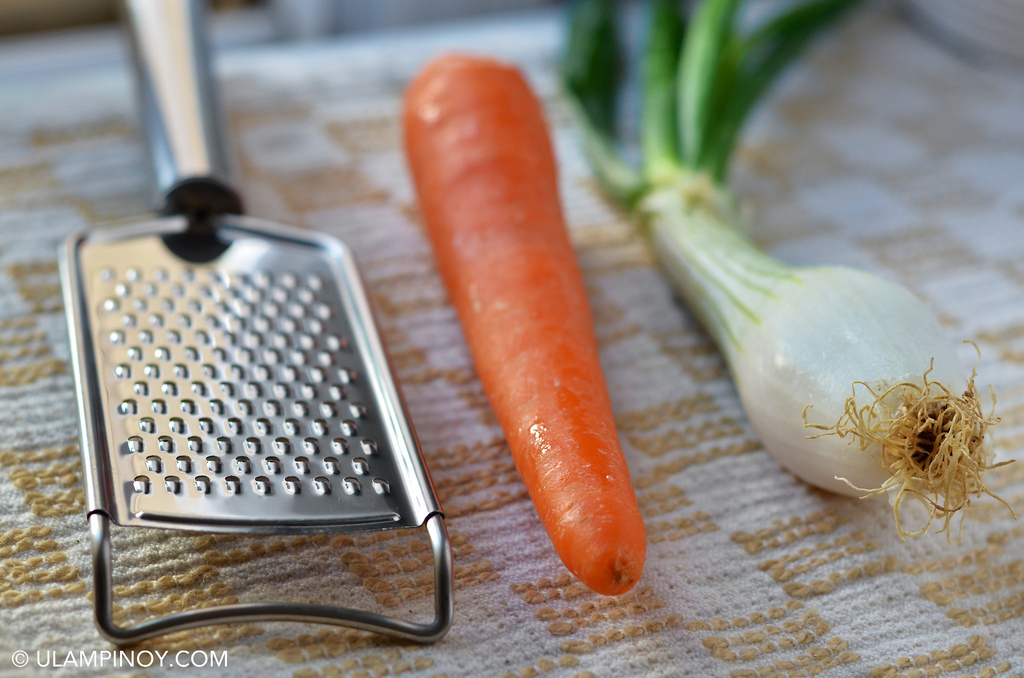 Quick Tips
If you are buying your meat from the market or meatshop, choose pork cut with layers of fat like pork belly and have it grounded twice to make finer textured dumplings.
You can add shrimp to add another layer of flavor.
Use a grater for the onions and carrots – easier and finer results than chopping with knife.
Please SUBSCRIBE to the Ulam Pinoy Channel. Salamat!