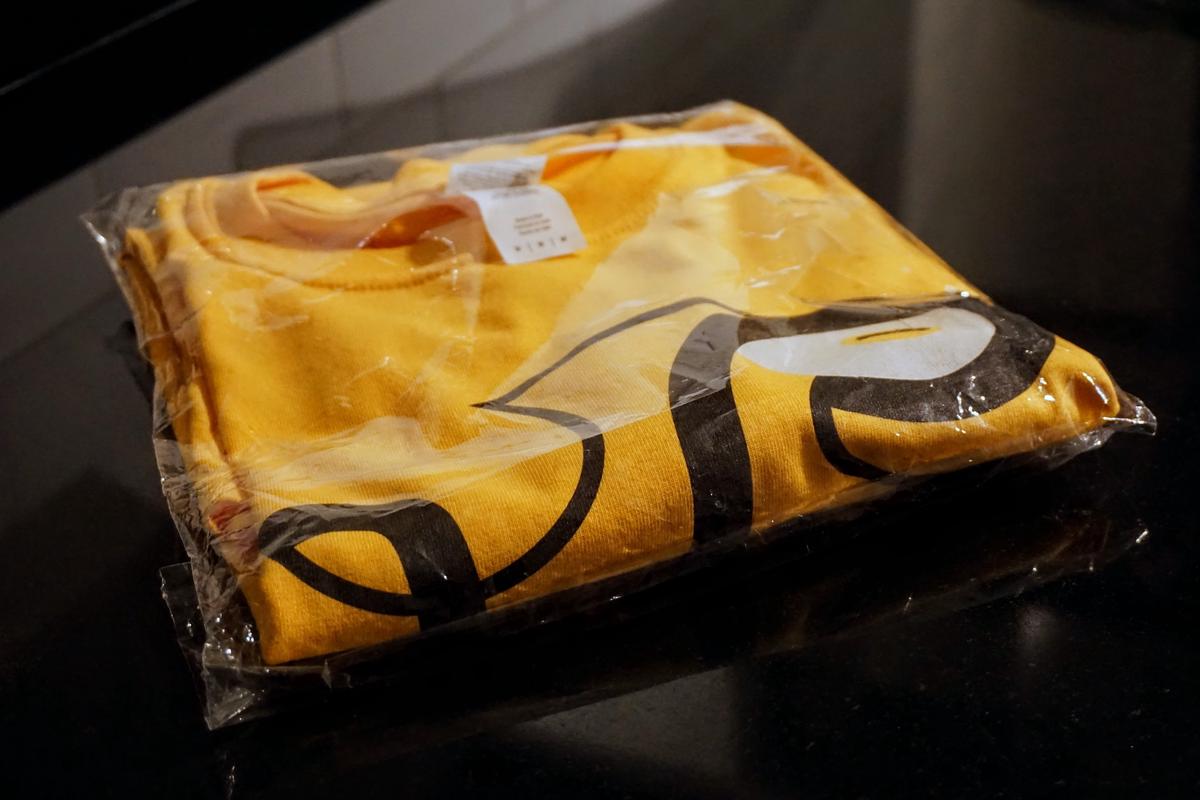 We are so glad to announce that we have launched the Ulampinoy Store and now serving online orders. 🎉🎉🎉🎉 As an initial offering, we are selling our very first official merch - a T-shirt, a tote bag and a mug.
All merch bear the newly designed Ulampinoy logo. Both the tee and the mug offer a range of colors to choose from. The shirts are in various sizes.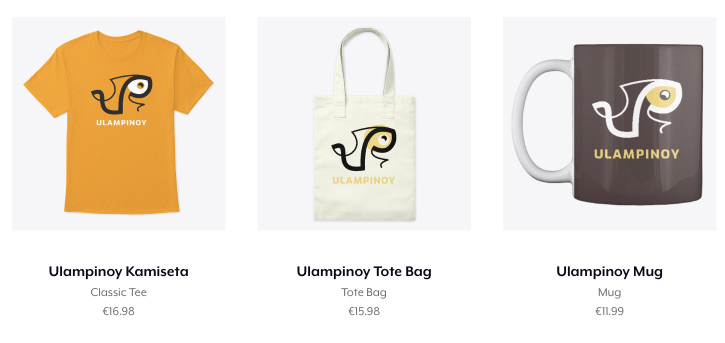 There are two ways to order the Ulampinoy merch:
Additional designs, items and variations are all coming soon.
So please grab one (or two!) for yourself or gift it to someone special in your life who lovingly makes those tasty ulam. Hope you enjoy the Ulampinoy merch!
In case you have any comments or suggestions, please do not hesitate to reach us.
Salamat po!