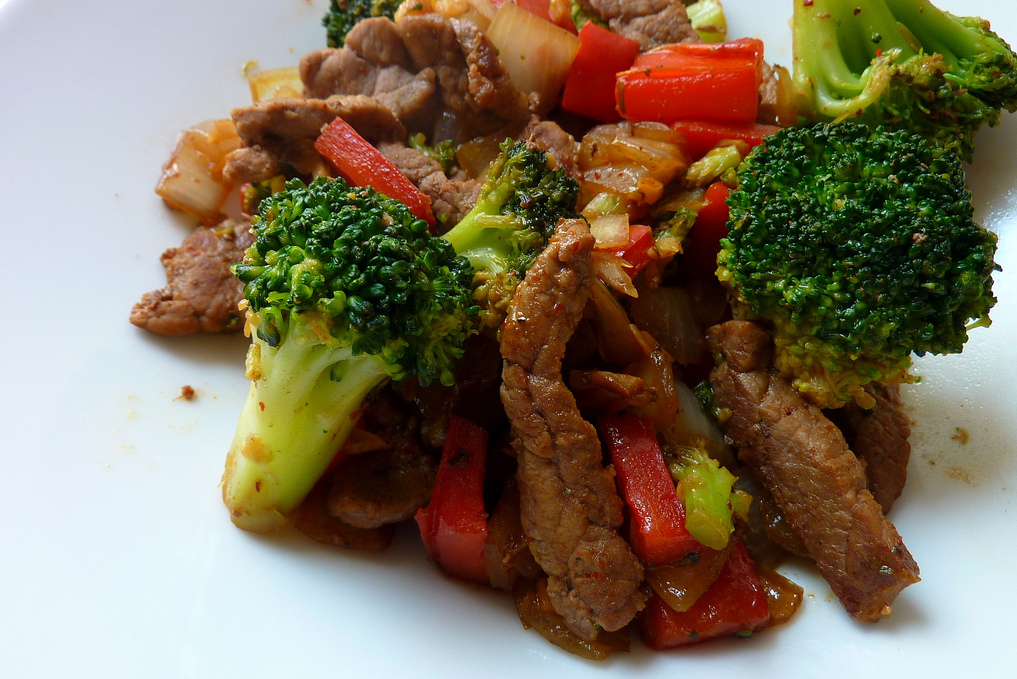 I felt the need for some heat & action this weekend. That my friends is synonymous to stir-frying. Action-packed cooking from the chopping board to the wok.
Ingredients
Beef tenderloin, cut into strips
Broccoli
Red bell peppers
Onions
Garlic
Soy sauce
Cayenne pepper
Olive oil & sesame oil
Salt & pepper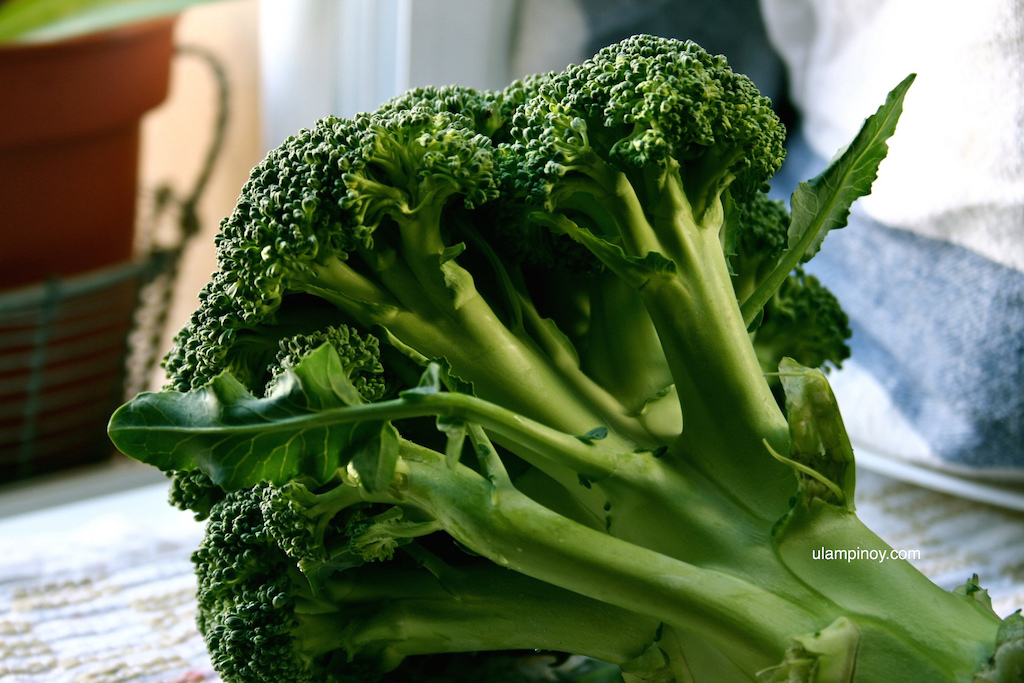 Procedure
A wok is ideal for stir-frying but the regular pan will do but make sure it is smoky hot when you start. In rapid succession, all must go but here is the sequence:
First, in olive oil, the garlic & the beef strips, season right away with salt, pepper & cayenne.
Throw in all the veggies, onions, bell pepper, broccoli.
Add the soy sauce and drizzle with a little sesame oli
Super important: Do not overcook. Serve with steamed rice or noodles.
Fire up your day. Fire up the wok. Happy cooking & eating!